---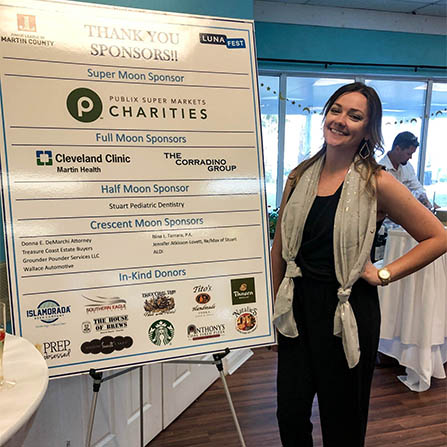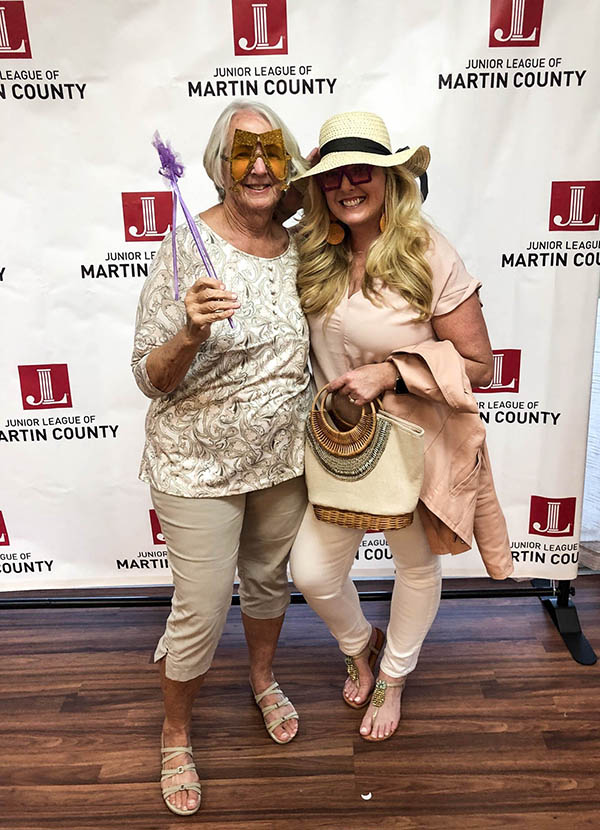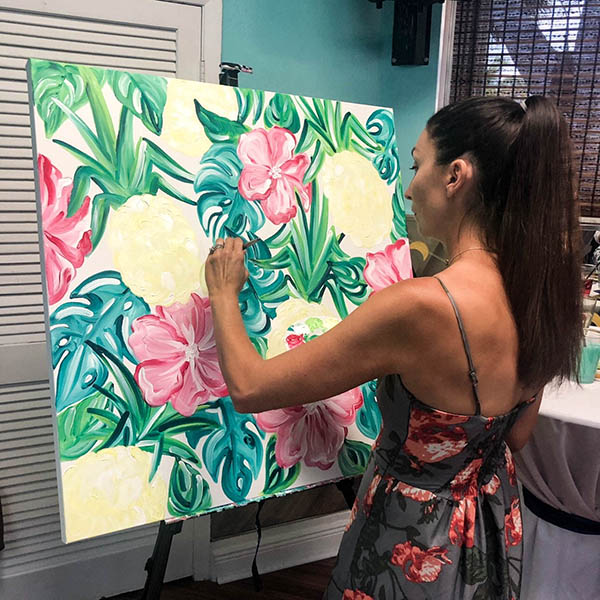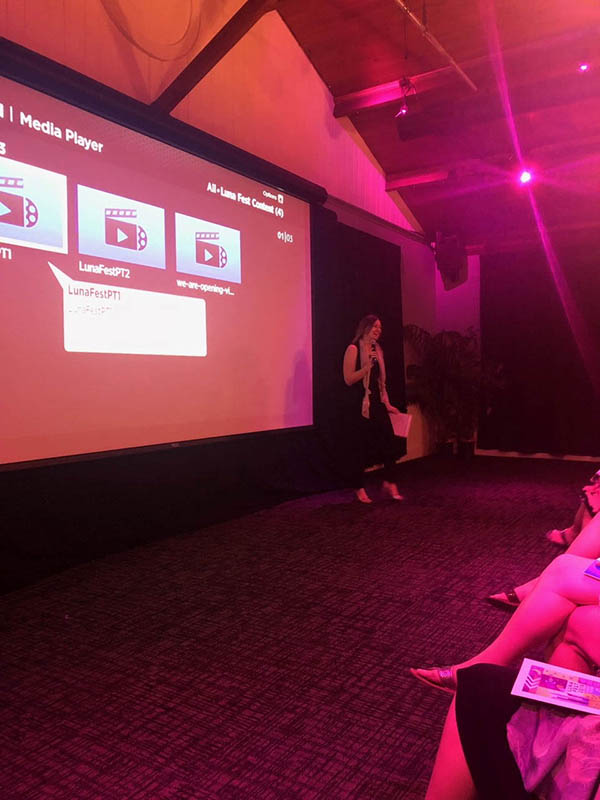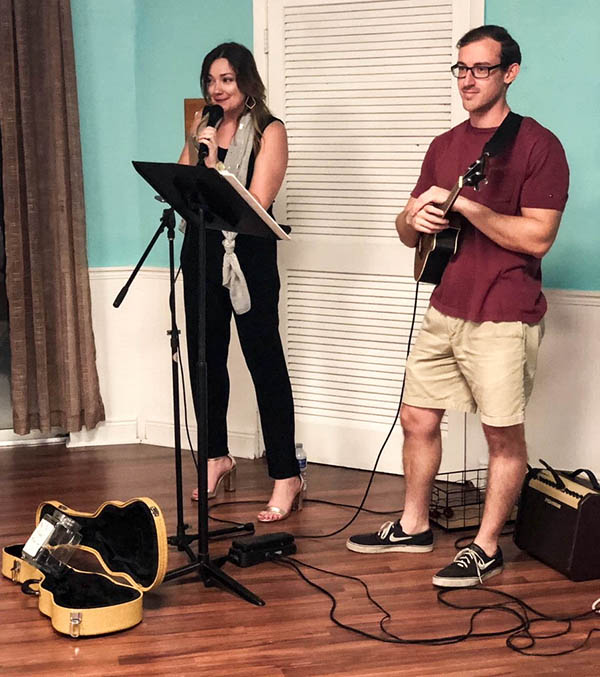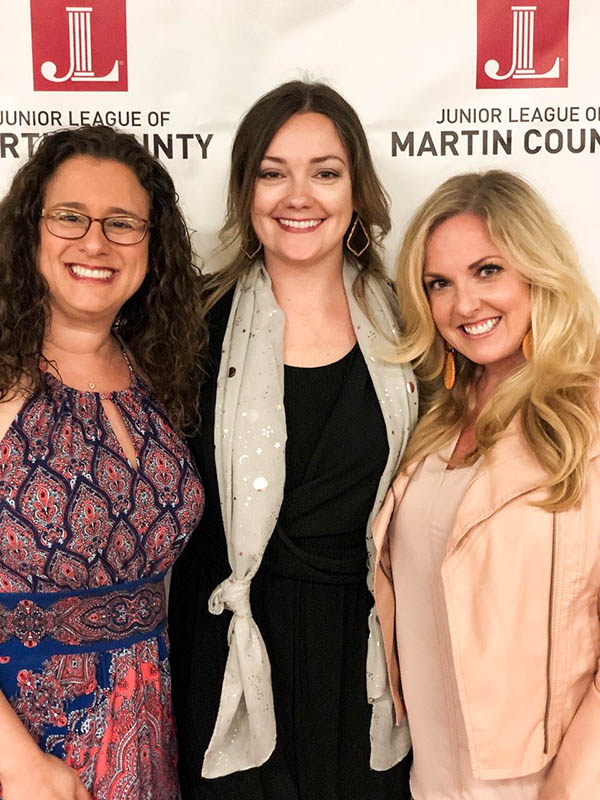 On Saturday, March 30, 2019, the Junior League of Martin County (JLMC) hosted LUNAFEST® for its 4th consecutive year, raising over $19,000! Our very own Kathleen Dempsey was the LUNAFEST Chair and she began planning & fundraising for this event back in Oct. 2018.

Created in 2000 by LUNA Bar, LUNAFEST is a national, traveling film festival celebrating, showcasing, and championing women in film. The festivities kicked off with a lively cocktail reception where 150 guests mixed & mingled, while enjoying live acoustic tunes and bidding on exciting silent auction & raffle items. Following the cocktail reception, guests made their way into the film screening where they viewed the eight remarkable short films told by exceptional women. These films were impactful, thought-provoking stories about women who were full of passion & drive, as well as women who have persevered through life's challenges.

All proceeds raised from this event will go back into JLMC's community programs that focus on children's literacy and family welfare.


---